Herzlich Willkommen
For a strong network in the region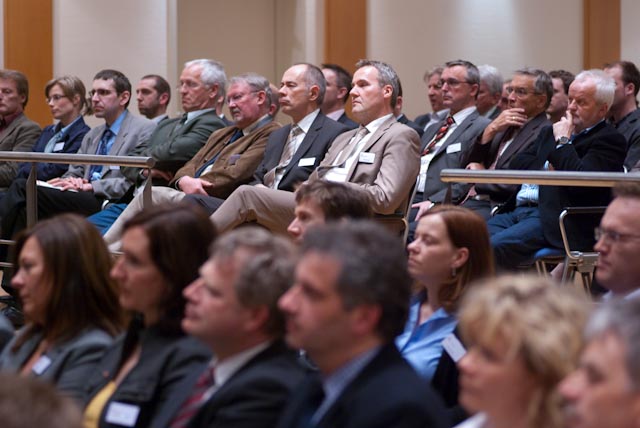 Especially a good, regional network can make a region strong in times of crisis. The event series Region in Dialogue starts here. Practical contributions from science and industry are offered at various locations, which also offer an added value for practitioners and theoreticians.
Region in Dialog offers interesting topics on current discourses and sees itself as a platform for regional exchange for a strong regional network.
There are four events per year offered. Participation is free. For more information, please contact us by e-mail.
Contact:
University of Siegen 
Vice
Rector for Cooperation, International Affairs and Marketing Connect.US – Transfer.Alumni.Foundation.Career
Phone: +49 271 – 740-4901

Mail lisa.fay@uni-siegen.de